Rent Portable on Demand Storage Containers at an Affordable Price in White Settlement
Best Portable on Demand Storage Containers Near White Settlement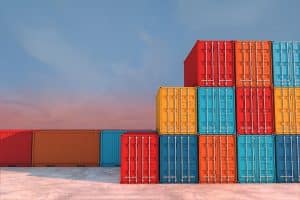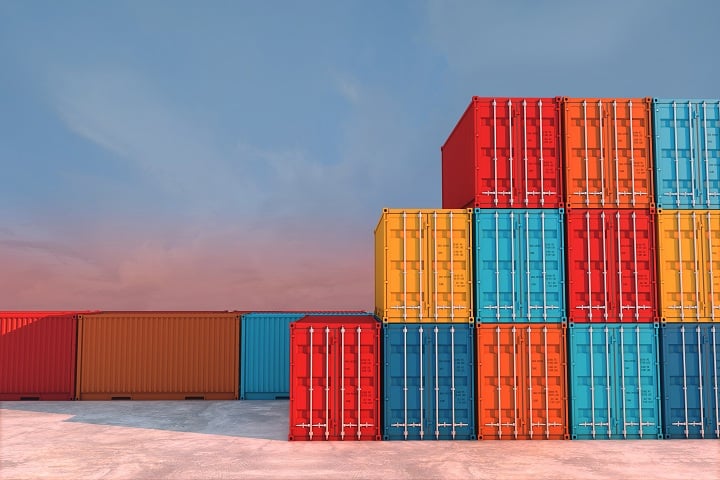 If you have tons of stuff you want to get out of the house or are planning a big move, MODS is here for you! We're proud to be one of the leading portable on demand storage container companies in the entire nation, and we're focused on swift and reliable services at all times. For your convenience, we have locations in Fort Worth, Amarillo, and Oklahoma City. When you work with MODS, you'll be working with a company that offers top-of-the-line storage containers at cost-effective prices. And better yet, working with us is easy and hassle-free!
Secure Storage Containers for Rent
While there are tons of storage container companies out there, some of them use cheap materials and containers that don't really keep your belongings secure. But here at MODS, we use state-of-the-art technology and extremely strong containers so your belongings will always stay protected. Whether you need your container moved to a location across town or would like to store it in our secure storage facility, we can handle your needs with ease! Want to store expensive items? Are you afraid of someone breaking into the unit? When you choose our storage containers, you'll be using containers that are nearly impossible to break! In addition, your containers can stay protected in our super-safe storage facility.
Reliable Moving Truck Alternative
For many people, moving isn't a very fun process. From packing box after box to walking back and forth to and from the moving truck, it can all be a long and tasking process that takes a toll on your mind and body. To ease the stress and worry of moving in White Settlement, TX, utilizing a moving truck with MODS is a great idea! Unlike standard moving trucks that have long ramps, our storage containers can be parked near ground level to provide a high level of convenience! And after the container is packed, we'll move it to your desired destination.
About White Settlement, Texas
White Settlement, Texas, is a beautiful city located in Tarrant County. It is a northwestern suburb to Fort Worth, and there are currently more than 16,000 people living in the city. Given the mild temperatures, especially in the winter, many people decide to call White Settlement home. And since there is close proximity to lakes, rivers, malls, restaurants, and many fun attractions, White Settlement is the perfect place to live.
If you want to work with the most trusted storage container company near White Settlement, TX, then pick up the phone and call MODS today!